Tianjin Zhongfa Valve Co., Ltd. Founded in 2006, a valve manufacturer in Tianjin, China. Mainly produce butterfly valve, gate valve, check valve, knife gate valve etc.
Our valves are compliance with valve international standard of ASTM, ANSI, ISO, BS, DIN, GOST, JIS, KS and so on. Size DN40-DN1200, nominal pressure: 0.1Mpa~2.0Mpa, suitable temperature:-30℃ to 200℃. The products are suitable for non-corrosive and corrosive gas, fluid, semi-fluid, solid, powder and other medium in HVAC, fire control, water conservancy project, water supply and drainage in urban, electric powder, petroleum, chemical industry, and so on.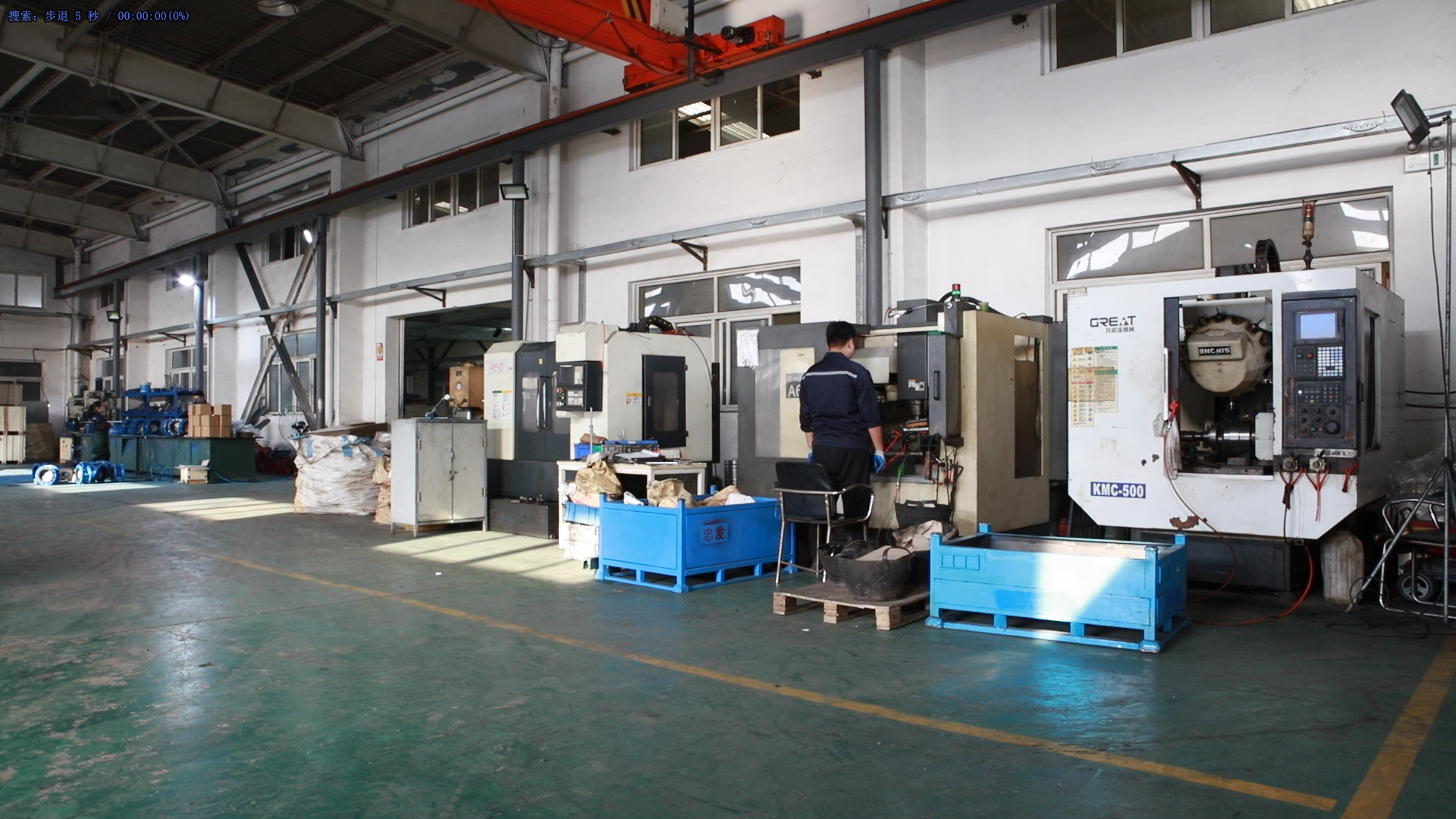 We keep in high efficiency and strictly management of quality control, provide timely and effective pre-sale, sale and after-sales service in order to achieve effectiveness and customer satisfaction. We have gotten the ISO9001, CE Certification.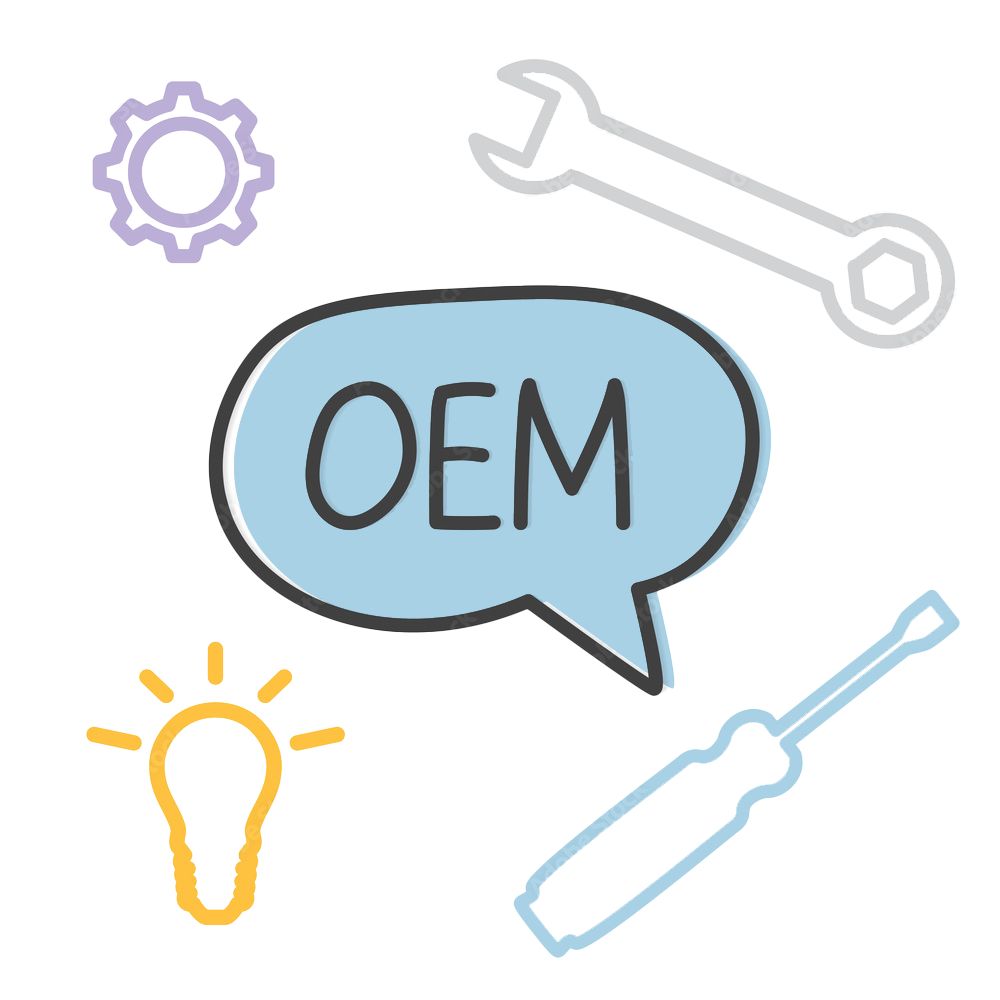 OEM: We're OEM manufacturer for famous customers in Moscow(Russia), Barcelona(Spain), Texas(USA), Alberta(Canada) and 5 other countries.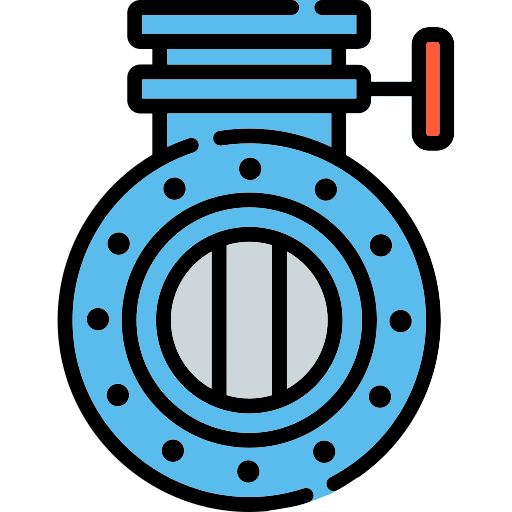 Valve Parts Machining: We not only supply valve, but also valve parts, mainly body, disc, stem and handle. Some of our regular customers keeping order valve parts more than 10 years, we also produce valve parts mold according to your drawing.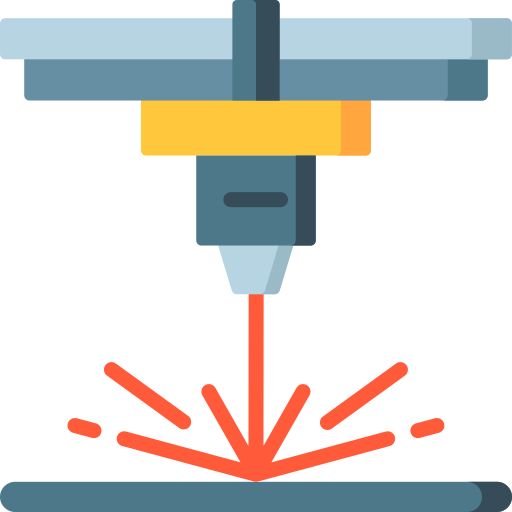 Machines: We have total 30 machines (include CNC, machine center, semi-auto machine, pressure testing machine, spectrograph etc.) mainly used for valve part machining.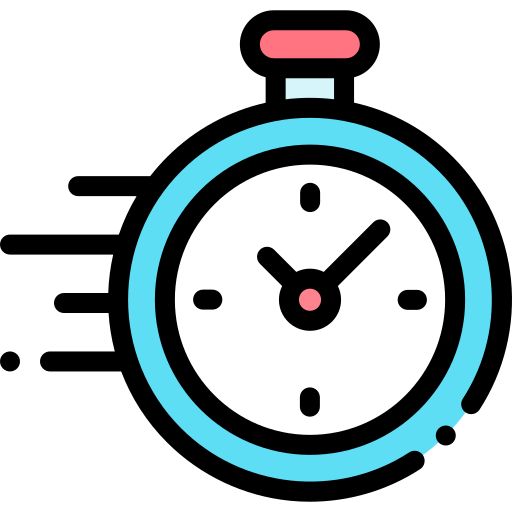 Lead Time: If regular valves, our lead time is short because of our huge stocks for valve parts.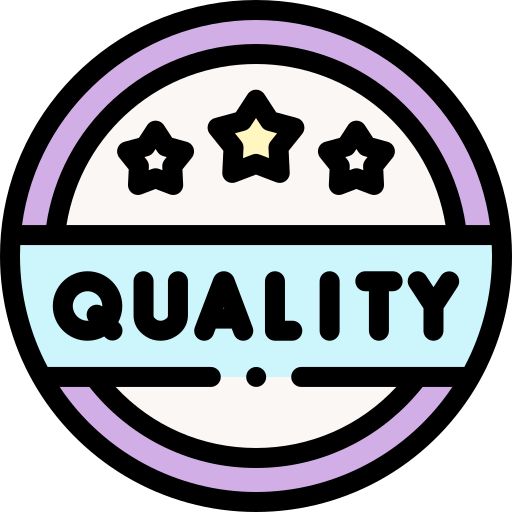 QC: Our regular customers have been working with us more than 10 years as we always keeping our high-level QC for our products.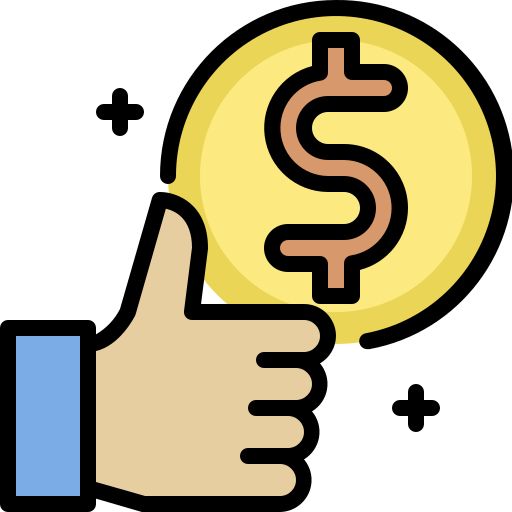 Price Advantage: Our price is competitive because we process valve parts by ourselves.
We think "Customer satisfaction is our ultimate goal." Depending on our advanced technology, complete quality control and good reputation, we will offer more high-quality valve products.